INNOVATION & COLLABORATION
Versatile's intelligent services and solutions, from accepted manuscript to distribution and marketing, empowers seamless publishing for authors and publishers


Collaborating with Technology Partners
on a Build-Operate-Transfer Model
to Build, Nurture, and Transfer
Skilled Talent

Facebook-f


Twitter


Linkedin

Transcending boundaries in publishing through Innovation and Collaboration
Versatile, your publishing partner, delivers content engineering and management platforms, solutions, and services for leading publishers and self-publishing authors.Leverage our innovative technologies and collaborative ecosystem to achieve a smooth, smart, and productive publishing experience.
Our Core Value
Innovative
Collaborate
Transcend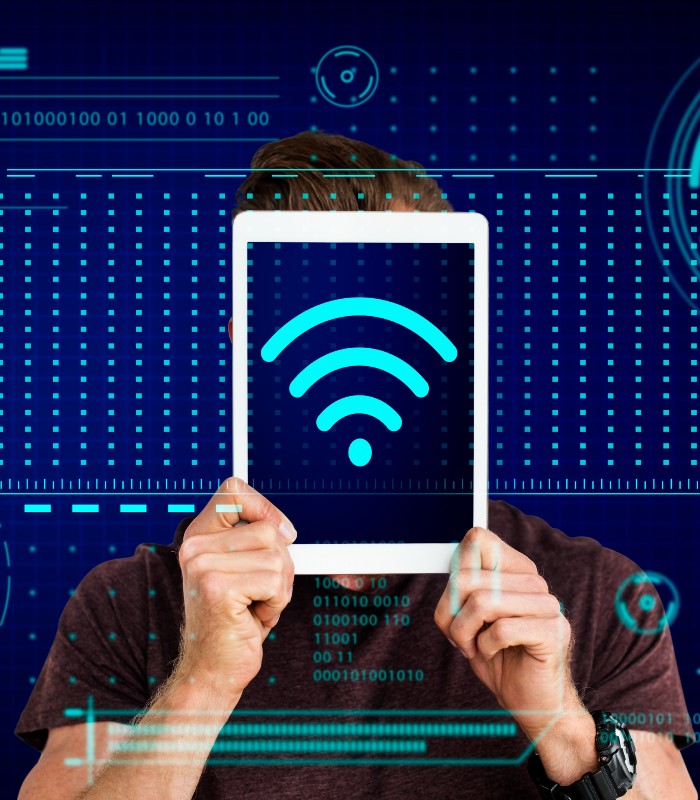 Versatile Solutions
A complete, flexible and automated solution towards your entire publishing process to drive your business growth.


Delivering a smart digital reading experience with Artificial intelligence (AI) processes to read your eBooks across multiple devices.


Easiest way to manage your projects, tasks, schedules, communications and data transfer and management in a cloud-based platform.
End-to-end Publishing Solutions
PUBLISHERS
Streamline your publishing process – from manuscript submission to marketing and distribution of the final product – with our end-to-end publishing platform, across pre-production, production, and post-production.
SELF-PUBLISHERS
Versatile's complete publishing solution helps you sail seamlessly through the publication of your content across multiple digital channels, right from procuring ISBN to marketing and distribution.
Versatile Services
VERSATILE'S
Content Development
A complete content development solution in Online and Print Publication.

Know More

VERSATILE'S
Typesetting
Full Services Vendor for publishing services for Print, Web, Digital, and Mobile.

Know more

VERSATILE'S
eBooks
Smart eBook conversion through Artificial intelligence (AI) processes.

Know More

VERSATILE'S
Data Conversion
Any form of pre-published or hardcopy content into any digital format.

Know More

VERSATILE'S
eBooks Distribution
Partners with 180+ digital distribution channels/platforms across the globe.

Know More

VERSATILE'S
Atlassian Services
Best practices, advice and expertise for the Atlassian Products and Plugins.

Know More

Read latest news
from our highly crafted
news station
What's New
Testimonials
What Our Clients Says
"I have used Versatile PreMedia Services for several ePub projects, and their attention to detail and flexibility are excellent. Highly recommend."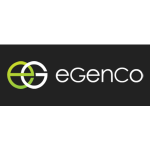 "I am delighted to say that I am working with Versatile for over a year now after having some experiences with similar companies. The production team of Versatile has a lot of knowledge, the production time is fast. The quality of copy-editing and pre-editing are good and if there are issues it is always a time to discuss it."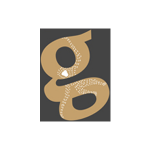 "When it comes to high-complex eBook layouts with footnotes, illustrations, tables, and even multimedia elements Versatile PreMedia is a quick and reliable partner for print and epublishing design services. We have worked on several ebooks publication projects together and I can highly recommend their services."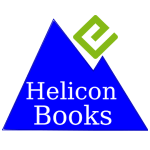 Previous
Next
Clint's word
who is completely satisfied
from our services
COMPANIES THAT TRUST US
Previous
Next
Write your message
If you have any query in mind, Please feel free to write us
Location
USA
651 North Broad Street, Suite 206, Middletown, DE 19709
United Kingdom
98 Plough Lane,
Wallington, Surrey,
London, SM6 8JQ
India
CityVista DownTown "B" Wing,
Office No. 03, 3rd Floor,
Ashoka Nagar, Kharadi,
Pune – 411 014

Versatile's intelligent services and solutions, from accepted manuscript to distribution and marketing, empowers seamless publishing for authors and publishers
CityVista DownTown "B" Wing,
Office No. 03, 3rd Floor,
Ashoka Nagar, Kharadi,
Pune – 411 014
Copright 2021 Versatile PreMedia Services